We provide Public Relations strategy following our sole concession agreement with the Airport of Laos signed in 2016. This has been in place to provide passengers, aviation staff and tenants with Free Wi-Fi and charging tables at all international and domestic terminals (e.g. Wattay International Airport Vientiane Capital & Luang Prabang International Airport Luang Prabang, Lao PDR)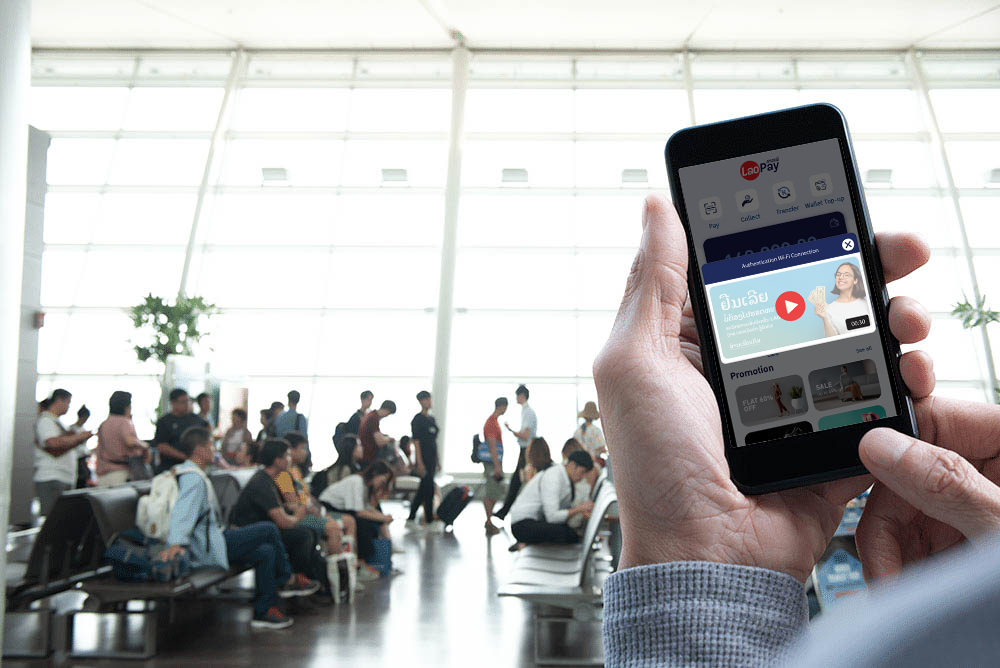 3 easy steps to connect Free Wi-Fi by using LaoPay application
1. Open "LaoPay" Application
and click "Free Wi-Fi" button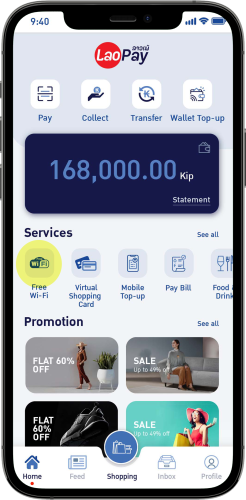 2. Watch 7-15 seconds ads
and Free Wi-Fi is connected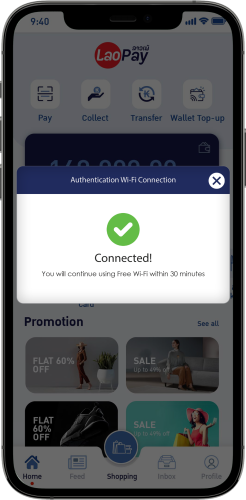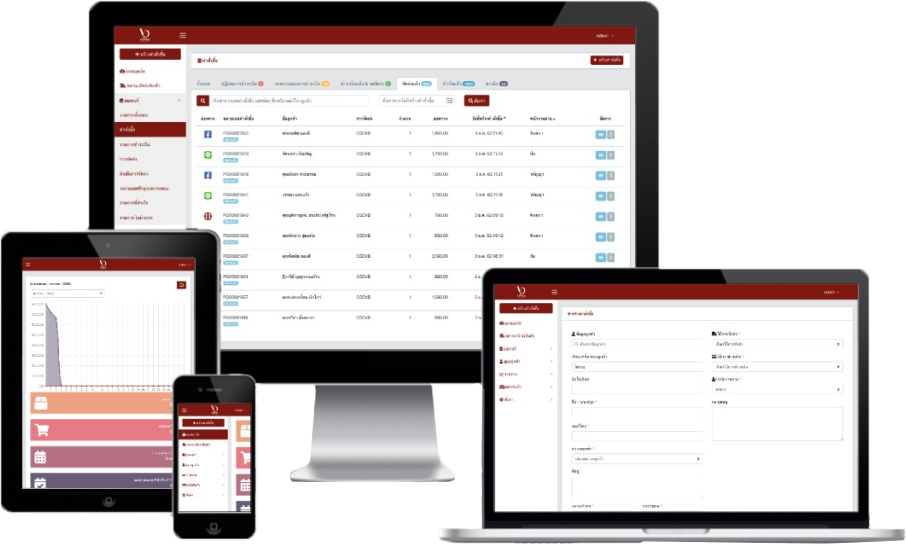 We create 2 ways communication (i.e., Marketing Surveys), Official Announcements and Dashboards with powerful and easy-to-understand standard in mind, showing you the response of advertising and analyzing audience views, you can upload your assets (images, headlines, logos, videos, and descriptions) and manage an advertising campaign with us.
Online Survey &
Market Research
We provide an online survey by scanning QR Code on the banner which is placed at Static Signage (i.e., mobile charging station) or any Digital Signage (i.e., mobile, big screen or kiosks). The result will be forwarded to the Advertising Portal for storage in  
our data center.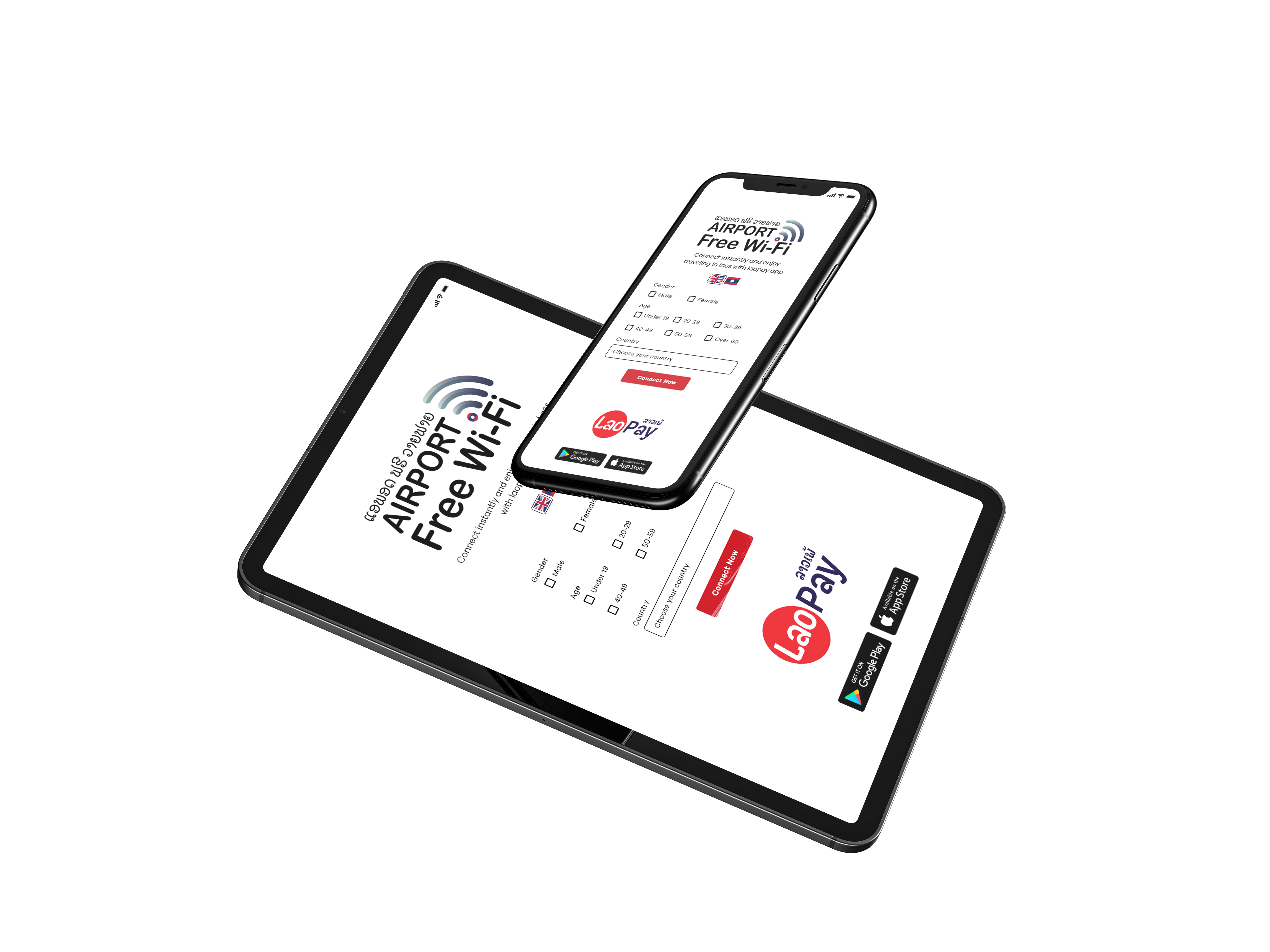 The Airport of Laos has its own mobile application for locals and tourists. Users can check flight timetables, book flights and transport, find car parks and passenger guidelines information.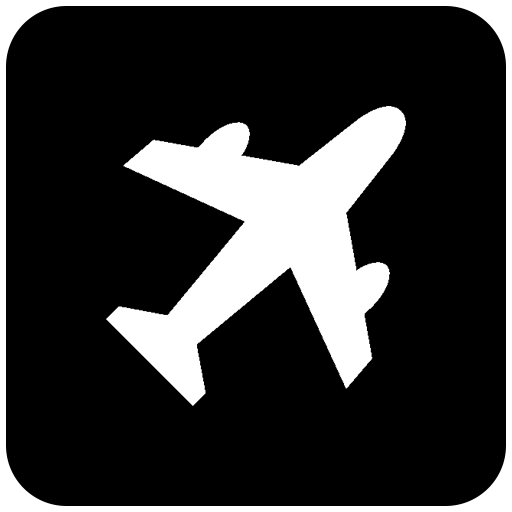 Check all flight, book a ticket, and see notification status of your flight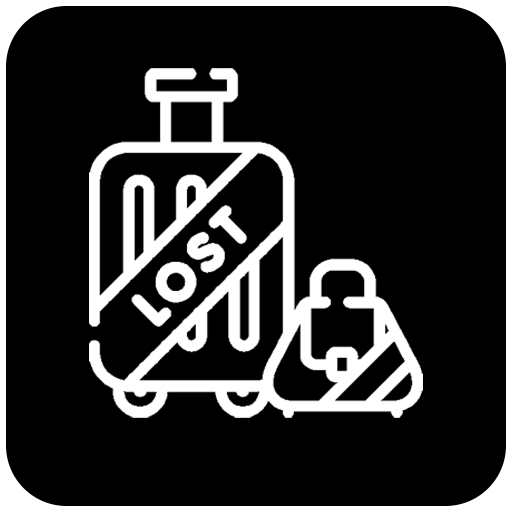 To send lost, damage, delayed luggage form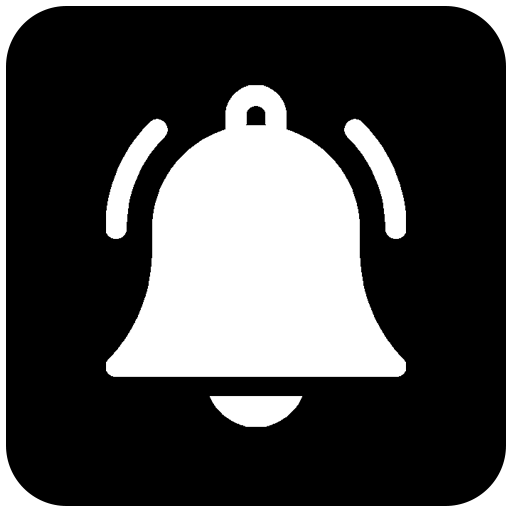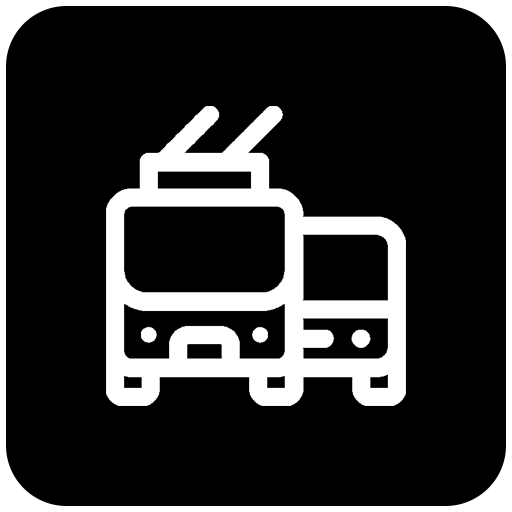 Transportation & Car Park
Bus, Shuttle Bus, Car Park, Car Rental, Taxi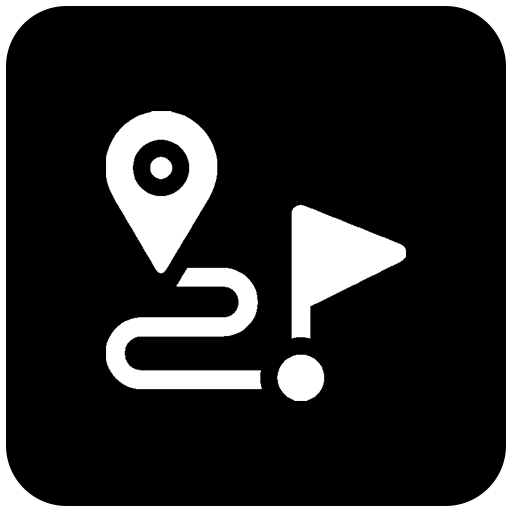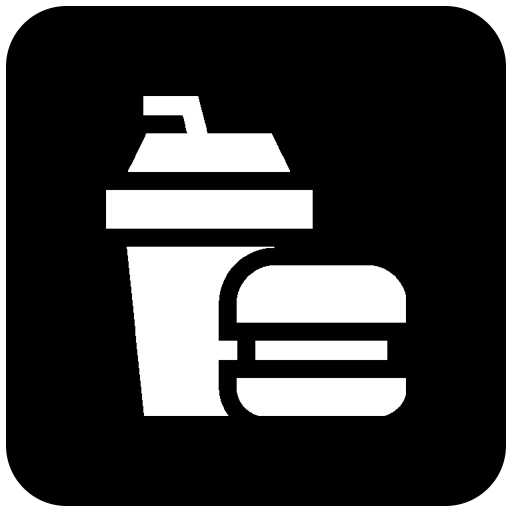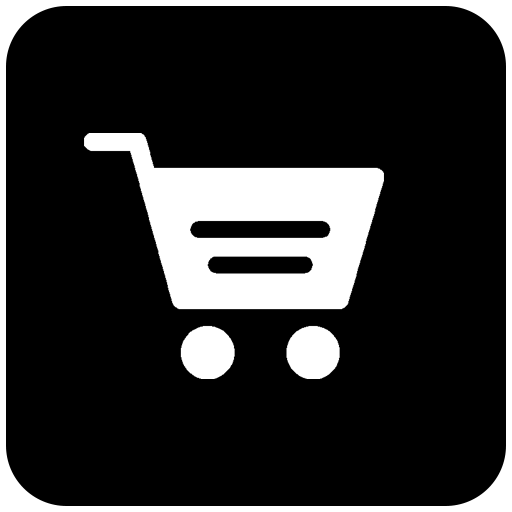 Duty Free, Convenience Store, Book Store, Fashion and etc.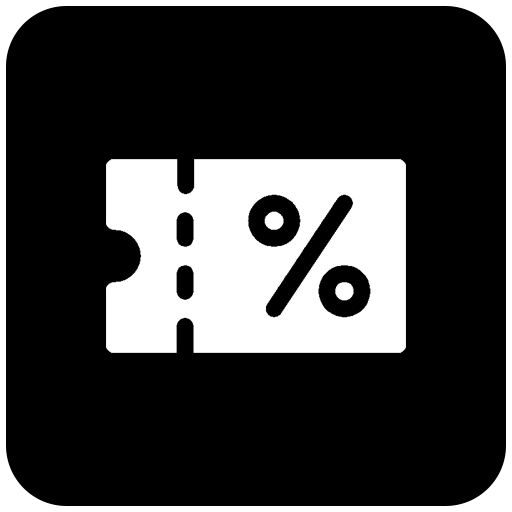 Receive vouchers, discount, collect point