The Data Center can have the capability to collect official, authentic, and important documents pertaining to the history of Lao PDR. This information includes economic statistics on foreign investors starting businesses in Lao PDR. It will be the main data collection center in Lao PDR for searching and buying data licensing legally. 
Moreover, we provided the Data Center for storage information of all our applications and solutions. It helps us to keep data safety, no damage and working as continuously without interruption. And we can protect data from Cyber Security Problems and Physical Access Control by ourselves immediately.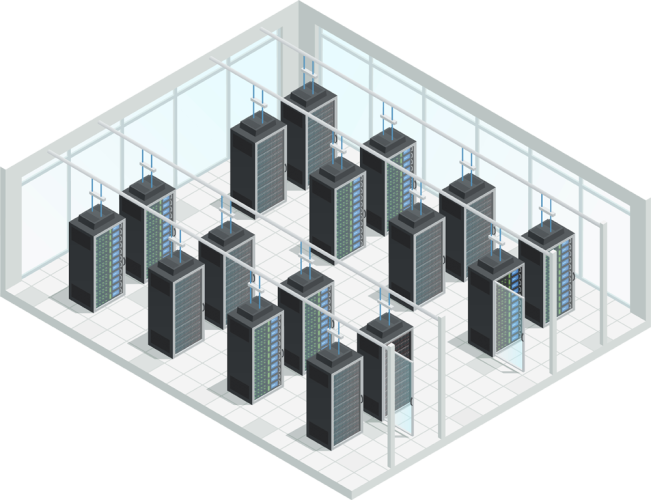 Our Data Center is the Tier 3 Standards, Tier III or Tier 3 (Concurrently maintenance DC) including all the features of Tier 1 + Tier 2 + Dual-powered equipment and multiple uplinks. Tier 3 suits for a big organization and equipment repairs or maintenances will not affect the operation of the Data Center, it means you can remove any equipment while Data Center is still working. All server equipment has multiple power sources and cooling distribution paths. In case of failure of any of the distribution paths, another takes over ensuring the system stays online. Tier 3 data center must have multiple uplinks (Cloud, Colocation, Dedicated Servers and etc.) and must be dual-powered. That's the reason why Tier 3 data center is the most cost-effective solution for the majority of businesses.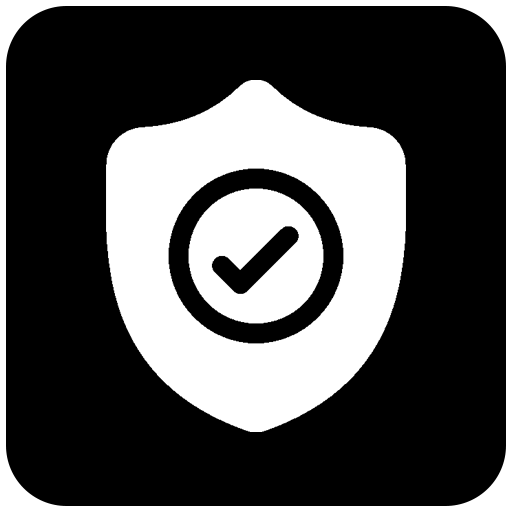 Stable system, Work smoothly and Safety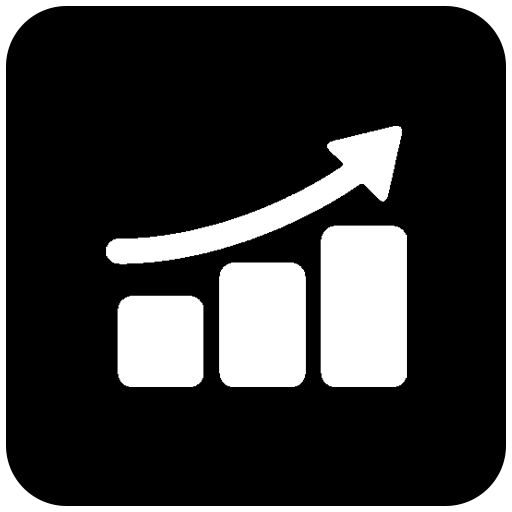 Helping Business Progress
Accurate information according to international standards will make a strong reliability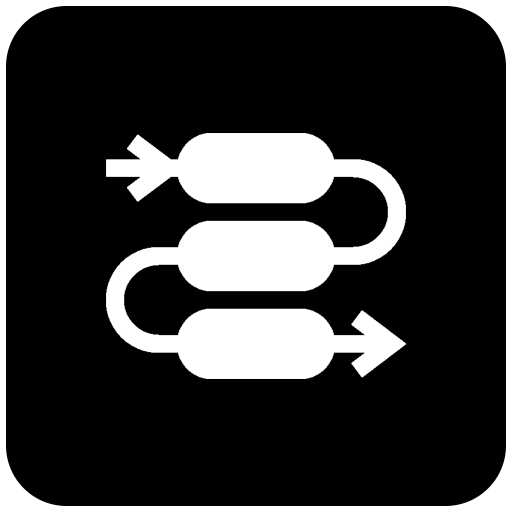 Data Processing System and Excellent Storage System
Hyper-fast and accurate processing and support a lot of information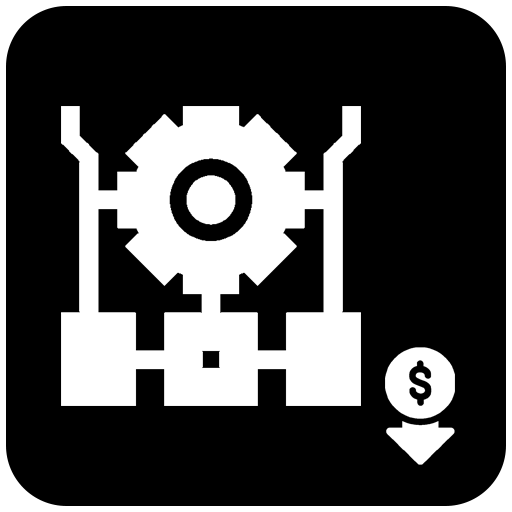 Reducing Infrastructure Costs
Reduce the cost of IT structure which normally has a high price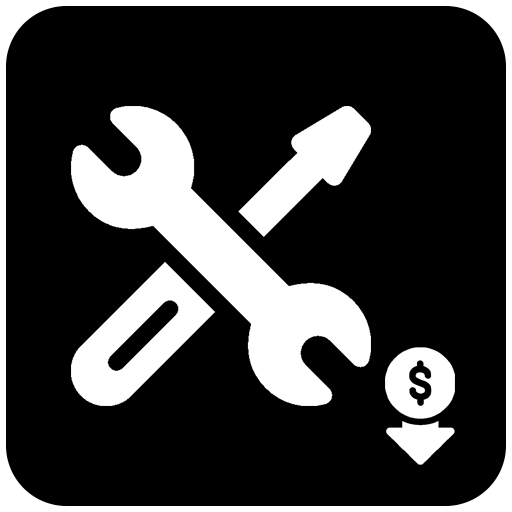 Easy to manage and reduce staff who work in system administration