"To provide lifestyle solution to be ready to connect"
R2C Group of Companies were established on January 31, 2013, with total registered capital of 1 million USD approximately as a solution provider company which located in United Kingdom, Thailand and Lao PDR.
     R2C (UK) is established as an investment company based in London, UK to raise funds for investing in projects in Thailand and Lao PDR, and under the Financial Conduct Authority (FCA) who regulates the financial services industry in UK.
     R2C (Laos) collaborates with LaoPay Vientiane Sole Co., Ltd. and Joint Development Bank (JDB) to provide an e-Wallet mobile application and online payment services nationwide namely "LaoPay"  and bringing FinTech in Laos to global with international standard.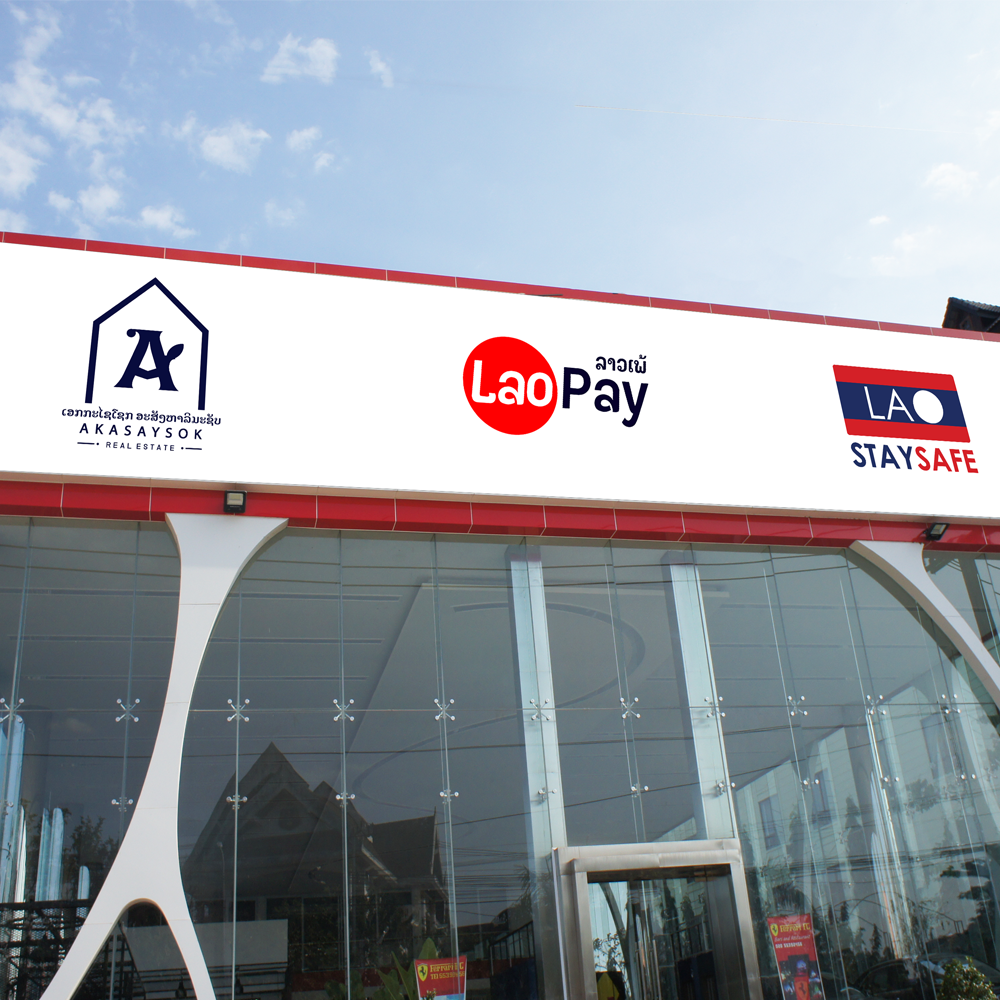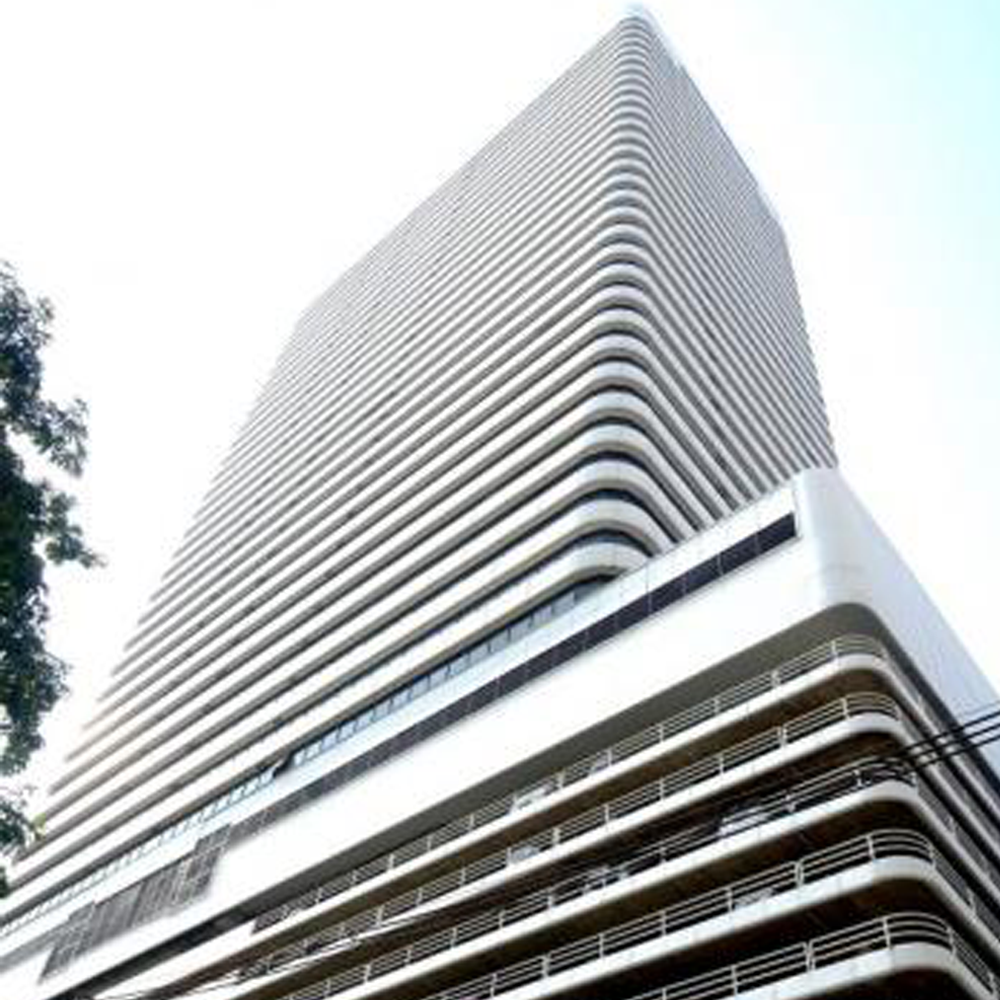 Ready To Connect (Thailand)
     R2C (Thailand)  is a FinTech Company based in Bangkok, Thailand who provides e-Commerce Platform namely www.chatuchakshopping.com at its current project site at Chatuchak Weekend Market in Bangkok and flea markets nationwide.