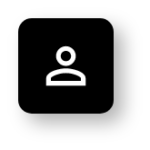 Store personal health information necessary
e.g. vaccination certificate, Covid-19 test report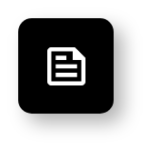 Register and travel
more convenient via bio-passport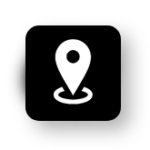 To show and report incident, search location, statistic, news & video,  announcement  and quarantine hotel booking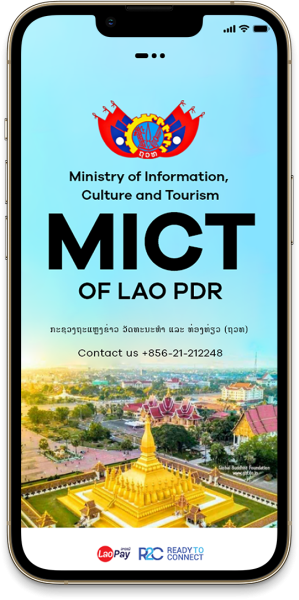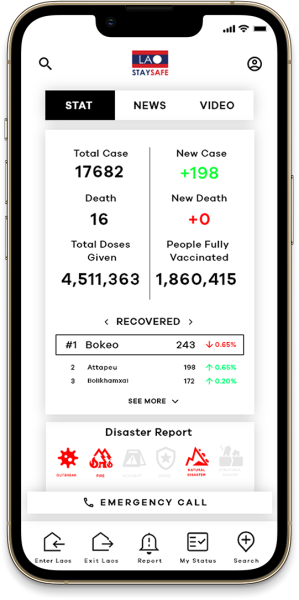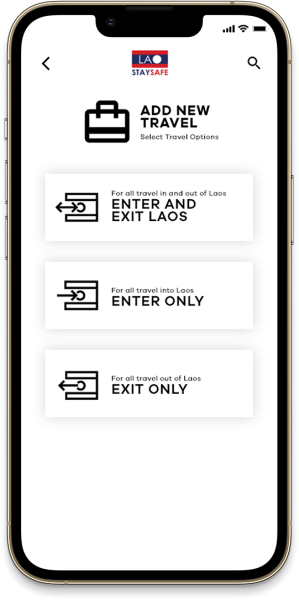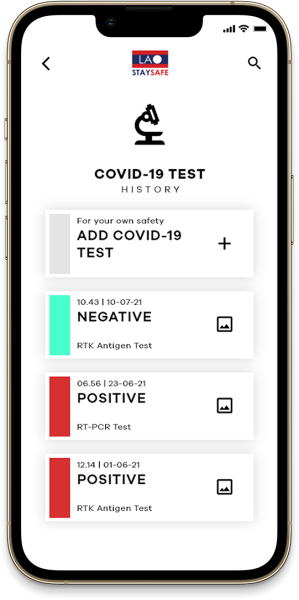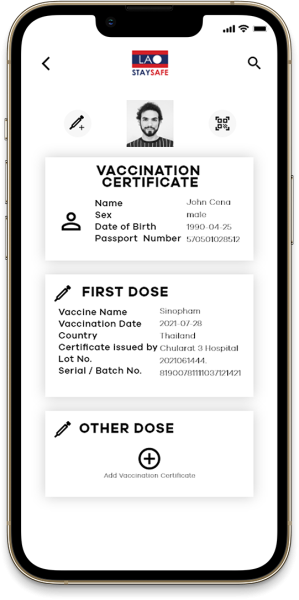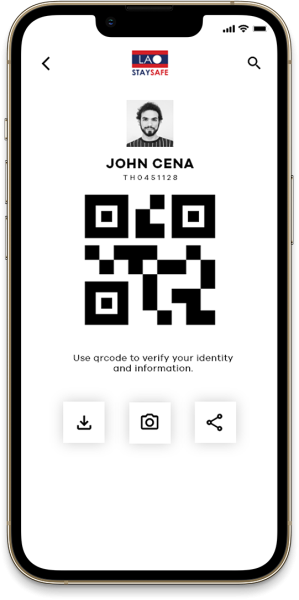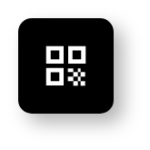 Easily verify your identity by scanning
a QR code which change every 15 minutes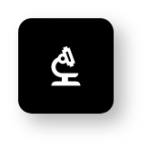 Report, Search, Statistic,
News & Video, Announcement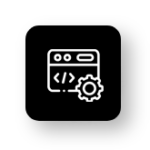 For officer to check
Enter & Exit application and travel approval
Lao StaySafe is an application developed in collaboration between LaoPay Vientiane Sole Co., Ltd. and the Ministry of Information, Culture and Tourism of Laos (MICT) for travelers and Lao people.
Before entry or exit Laos, tourists will be required to apply Online Application Form and upload a vaccine Certificate that they must be fully vaccinated and COVID-19 Test Results.
They don't need to bring a vaccine certificate with them, because the app has a function to store vaccine information and Covid-19 test report. Open Lao StaySafe and show submit QR Code which changes every 15 minutes in the app to scan at the checkpoint then you can quickly enter to various places.
Tourists can also report for incident issues in their area, receive announcements, statistics, news & videos, and quarantine hotel booking in app.


OTP Verification for New User Login

Dynamic and self-changing QR on mobile app for identity and QR Code protection

Unlock app access with password, face recognition or fingerprint scan on mobile phone

Symmetric 256-bit key cryptography with  
data encryption and Algorithm military-grade encryption

Secure and trusted data  with cryptographic protection