GLOBAL ONLINE MARKETPLACE
The very first online marketplace with 12,000 merchants at Chatuchak (JJ Market) and 100,000 flea markets and night markets across Thailand.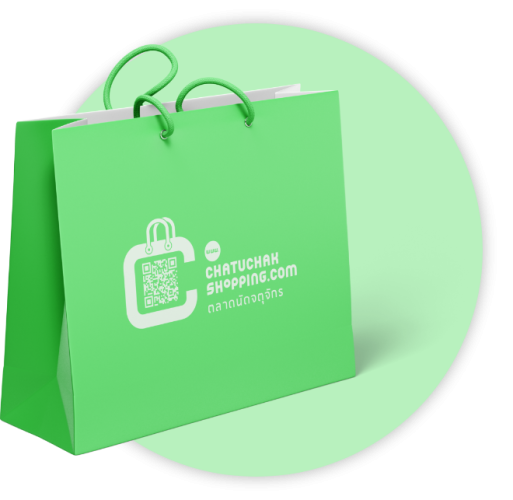 Integrate with Online Shopping Lifestyle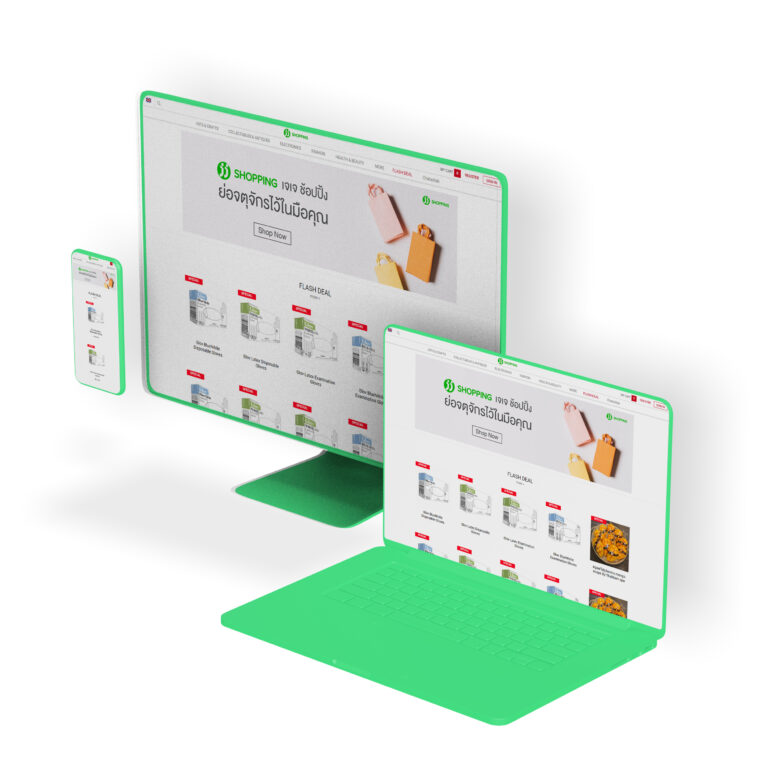 We collect a famous online shopping platform (e.g., Chatuchakshopping.com, Shopee, Lazada and etc.) and combine it into one.  
In-App shopping is one of the features of LaoPay mobile application which provide a convenient way to users for buying and paying.  
Packshot Shooting Service