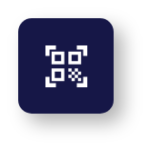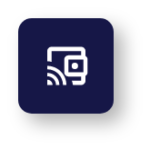 Top up money to LaoPay wallet thru bank account, kiosk, Agent app by LaoPay agent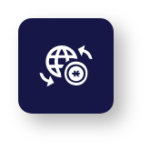 Transfer anywhere globally with over 150 currencies via partner banks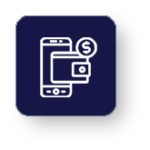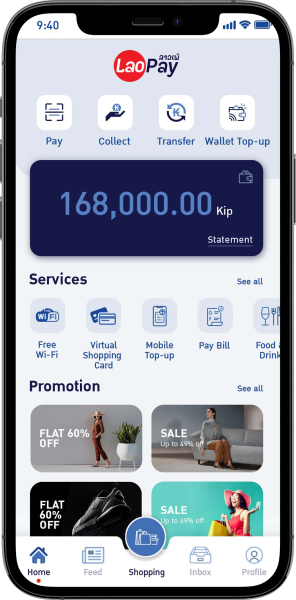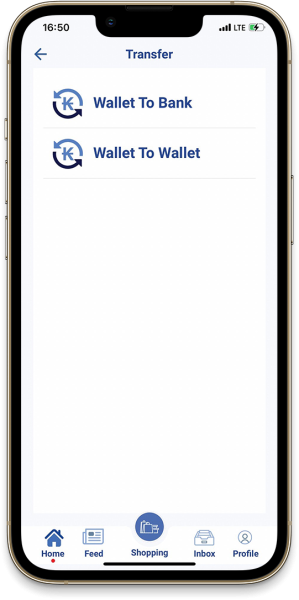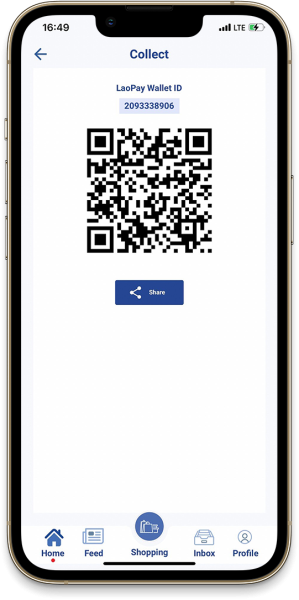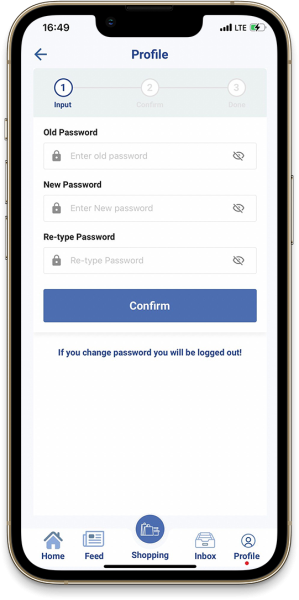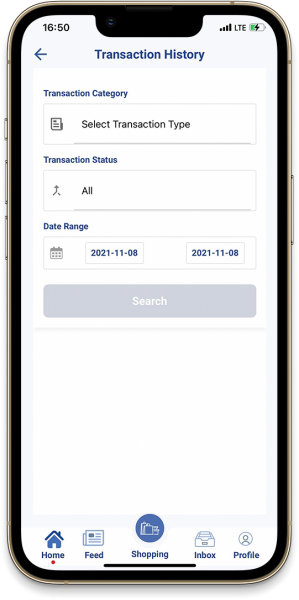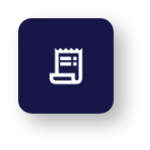 Pay utility bills, such as water, electricity, Internet and etc.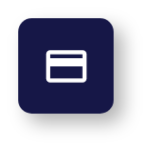 For purchasing products and online services worldwide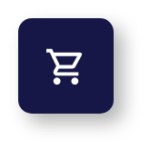 To put shopping online platform in one application. The convenient way to shop and pay via LaoPay.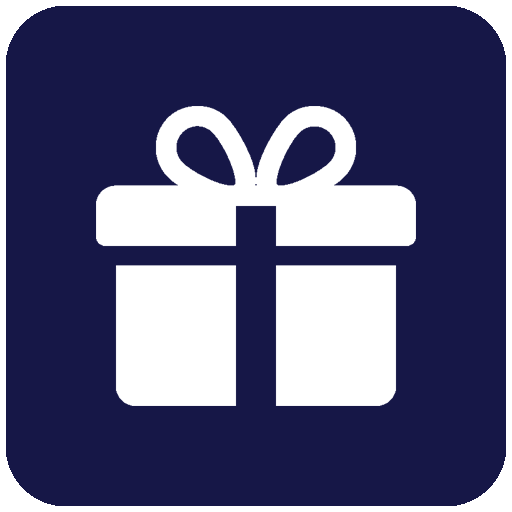 For every transaction thru LaoPay application, users will receive point for getting a discounts or rewards from participating stores. 
The partner who believed in us

LaoPay's e-wallet can perform online payments, microloans, cross-border money transfers and other IT solutions with data analytics, as well as employing blockchain artificial intelligence for Laotian locals, ex-pats and tourists. The app connects with the Lao government to provide global tourism services using highly encrypted-data protection security to prevent pandemic diseases and access to national health services
We protect LaoPay users by using security systems of cyan Digital Security which is the global company who providing cyber security solutions.

OTP Verification for New User Login

Dynamic and self-changing QR on mobile app for identity and QR Code protection

Unlock app access with password, face recognition, or fingerprint scan on mobile phone

Symmetric 256-bit key cryptography with  
data encryption and Algorithm military-grade encryption